Watch Eraserheads Reunion Concert | The Final Set Online. Yes I am royally pissed at Smart for halting the release of an Eraseheads Reunion Concert | Final Set DVD. And with the availability of the videos on the Smart Website, you bet the DVD won't be released EVER.

Well, good thing someone uploaded the videos on YouTube and the whole Final Set is available. It has 29 songs starting from the first set up to the three-for-the-road.
I downloaded the videos just in case Smart decides to take down the videos. I'll just combine the videos together after converting them. I'll also be putting it on my iPod Touch.
Anyway, here is the Eraserheads Reunion Concert | Final Set. Thanks to YouTuber lightyEars808.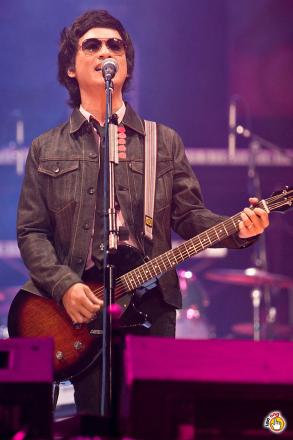 How to optimize the files to put in your mobile device.
photo credit http://www.clickthecity.com/music/?p=4646